Moment From Attack on Titan S04:E03
Reiner meets his dad after being chosen as the armour titan but is horribly rejected. He then says goodbye to his mom as he heads to Paradis. We see drawn parallels between him and Eren.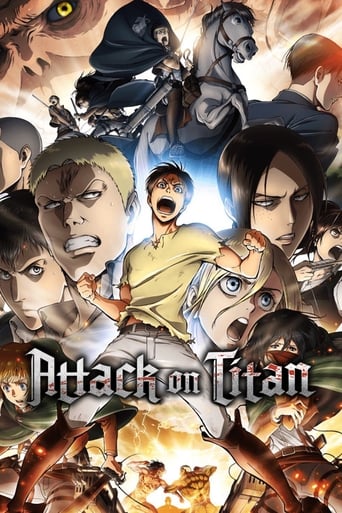 access_time
Reiner reflects on his past, remembering what pushed him to become a Warrior and keep moving forward when all hope was lost.
Tags:&nbsp
HTB, dystopia, giant monster, coup d'etat, based on manga, super power, family tragedy, devastation, against the odds, seinen, shounen, anime, titans