Moment From Attack on Titan S04:E04
Falco leads Reiner to the most unexpected confrontation of his life. Eren waits for him and looks like the Owl from chapters passed.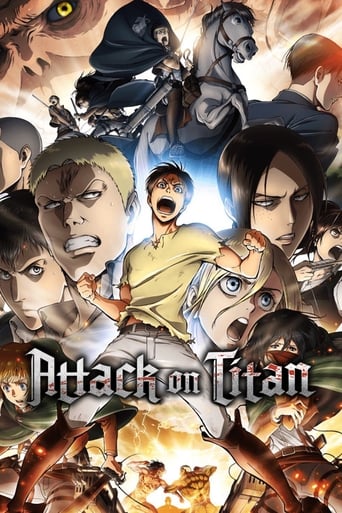 access_time
A sudden visit from the Tybur family shakes up the Marleyan military. Meanwhile, Falco smuggles letters for a friend and helps two old comrades reunite.
Tags:&nbsp
HTB, dystopia, giant monster, coup d'etat, based on manga, super power, family tragedy, devastation, against the odds, seinen, shounen, anime, titans