Moment From Attack on Titan S04:E05
Eren and Reiner have a chat while Falco figures out that Eren is not a friend. Simultaneously, Willy Tyber is declaring his war on Paradis. Eren attacks first and in style!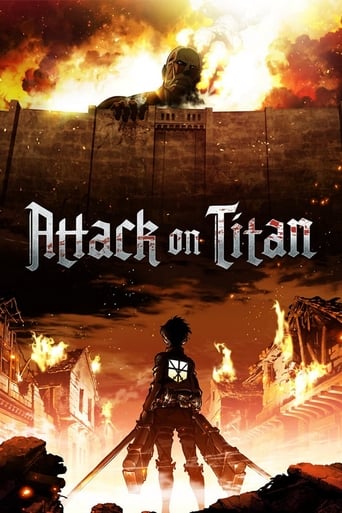 access_time
While Willy Tybur reveals the truth in a shocking speech to the world, tensions rise behind the stage as Eren and Reiner meet face to face.
Tags:&nbsp
HTB, dystopia, giant monster, coup d'etat, based on manga, super power, family tragedy, devastation, against the odds, seinen, shounen, anime, titans