Moment From Attack on Titan S04:E02
Reiners mom explains to his little niece how the Eldians on the island are devils who abandoned them. That they deserve to be extinct so good Eldians can live.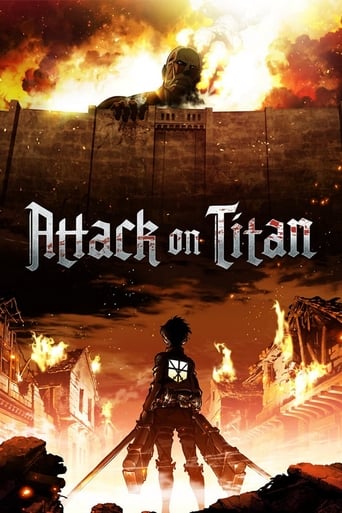 access_time
Though glad the war is over, both the Eldian Warriors and Marley brass realize that neither have a future unless they finish the job of retaking the Founding Titan.
Tags:&nbsp
HTB, dystopia, giant monster, coup d'etat, based on manga, super power, family tragedy, devastation, against the odds, seinen, shounen, anime, titans