Moment From Avengers: Endgame
As Clint and Natasha fight to be the one to sacrifice themselves, Clint jumps but Nat catches onto him only to fall further down as his hand catches her. She pleads him to let her go...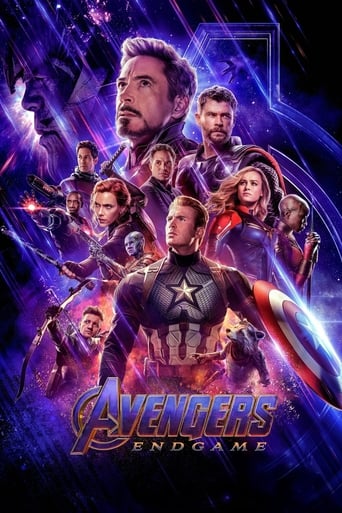 access_time
After the devastating events of Avengers: Infinity War, the universe is in ruins due to the efforts of the Mad Titan, Thanos. With the help of remaining allies, the Avengers must assemble once more in order to undo Thanos' actions and restore order to the universe once and for all, no matter what consequences may be in store.
Tags:&nbsp
space travel, time travel, time machine, sequel, based on comic, alien invasion, superhero team, iron man, marvel cinematic universe, alternate timeline, final battle, father daughter relationship, sister sister relationship, avengers, avengers endgame