Moment From Designated Survivor S01:E01
After the TV broadcast of the President's State of the Union speech cuts out, Tom opens the window shutters. He is shocked to see a massive explosion across town on Capitol Hill.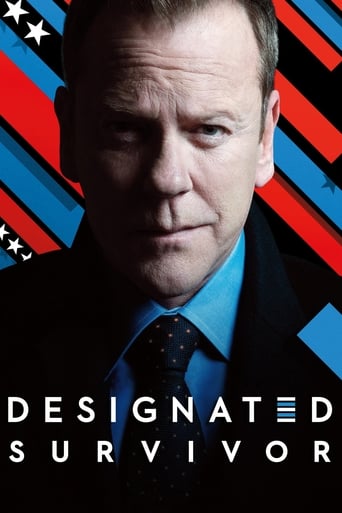 Designated Survivor
S01:E01
access_time
Lower-level cabinet member Tom Kirkman becomes President of the United States after a catastrophic attack on the U.S. Capitol. Kirkman must keep the country and his family safe while leading the search for the those responsible for the attack.
Tags:&nbsp
ABC, u.s. president, politics, president, terrorism, usa politics