Moment From Godmothered
Our gal Eleanor is teaching future fairy godmothers the new way to get people to live happily.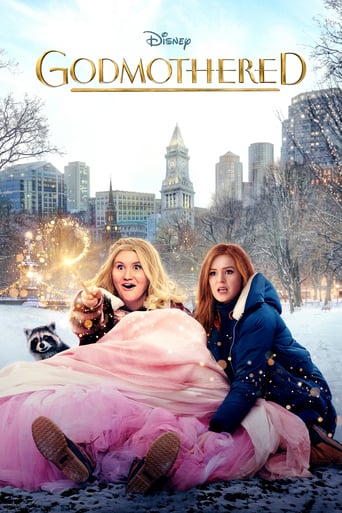 access_time
A young and unskilled fairy godmother that ventures out on her own to prove her worth by tracking down a young girl whose request for help was ignored. What she discovers is that the girl has now become a grown woman in need of something very different than a "prince charming."
Tags:&nbsp
christmas, fairy godmother