Moment From Helluva Boss S01:E03
Stolas takes hires Blitzo and the gang to guard him and his daughter Octavia. He takes her to Loo Loo Land to try to rekindle their relationship. It blows up in his face, but in a good way.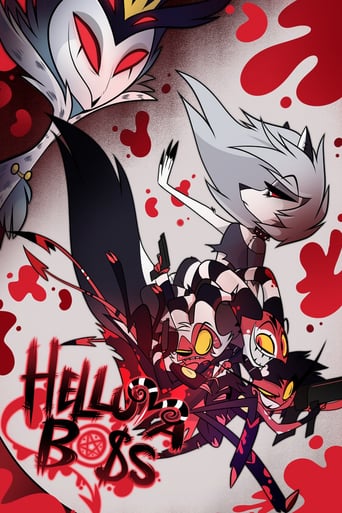 access_time
When Blitzo's ex girlfriend steals his parking spot, things sure do happen.