Moment From Hubie Halloween
Hubie and Violet have had a crush on each other since elementary school and are a match made in heaven. Both are nice, kind, and caring. They finally get married at the end of this awesome movie.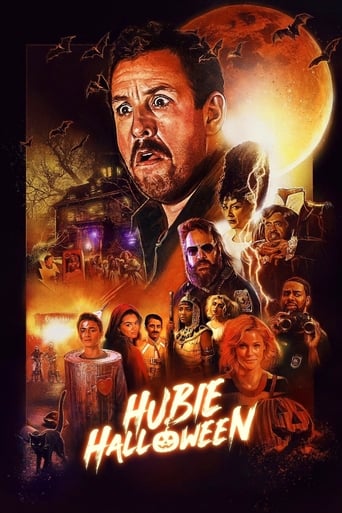 access_time
Hubie Dubois, despite his devotion to his hometown of Salem, Massachusetts (and its legendary Halloween celebration), is a figure of mockery for kids and adults alike. But this year, something really is going bump in the night, and it's up to Hubie to save Halloween.
Tags:&nbsp
holiday, riding a bicycle, halloween, bullying, single mother, foster family, protective mother, feel good, funny