Moment From Spider-Man
After Spider-Man saves Mary Jane for a second time, she wants to say thank you by kissing him, even though she's currently dating Harry Osborne. Peter's long time crush finally kisses him.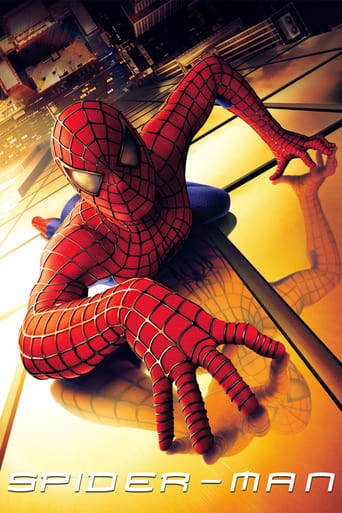 access_time
After being bitten by a genetically altered spider, nerdy high school student Peter Parker is endowed with amazing powers to become the Amazing superhero known as Spider-Man.
Tags:&nbsp
new york city, loss of loved one, adolescence, photographer, villain, spider, bad boss, photography, hostility, superhero, based on comic, pokies, teenage boy, teenage love, evil, goblin, taking responsibility, spider-man