Moment From Star Wars
On Grand Moff Tarkin's order, the Death Star fires its superlaser at Leia's home planet of Alderaan, completely destroying it and its two billion inhabitants within milliseconds.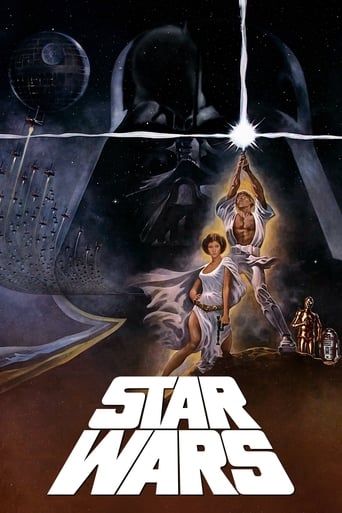 access_time
Princess Leia is captured and held hostage by the evil Imperial forces in their effort to take over the galactic Empire. Venturesome Luke Skywalker and dashing captain Han Solo team together with the loveable robot duo R2-D2 and C-3PO to rescue the beautiful princess and restore peace and justice in the Empire.
Tags:&nbsp
android, galaxy, hermit, death star, lightsaber, jedi, rescue mission, empire, rebellion, planet, smuggler, the force, space opera, galactic war, stormtrooper, totalitarianism