Moment From Stranger Things S03:E04
After Billy breaks the sauna window to escape, El subdues him by using her powers to pin him against a wall with a barbell!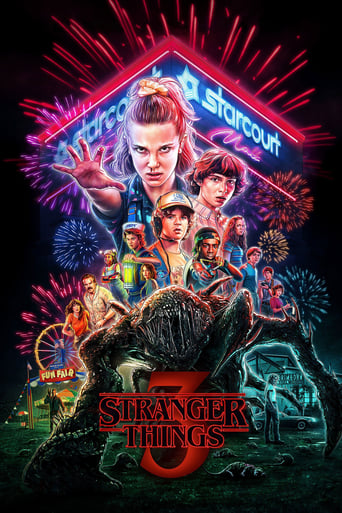 access_time
A code red brings the gang back together to face a frighteningly familiar evil. Karen urges Nancy to keep digging, and Robin finds a useful map.
Tags:&nbsp
Netflix, friendship, monster, experiment, supernatural, telekinesis, horror, role playing, psychological thriller, parallel world, missing person, missing child, government conspiracy, 1980s