Moment From The Aristocats
A siamese cat with large buck teeth speaks Chinese while playing the piano with chopsticks. Yikes!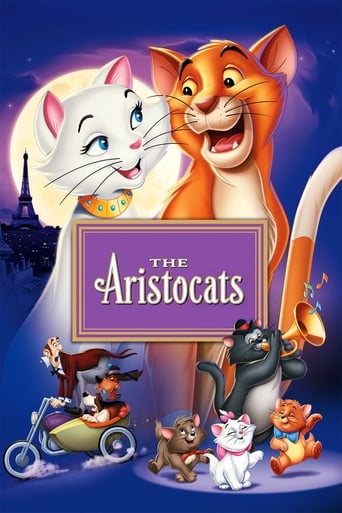 access_time
When Madame Adelaide Bonfamille leaves her fortune to Duchess and her children—Bonfamille's beloved family of cats—the butler plots to steal the money and kidnaps the legatees, leaving them out on a country road. All seems lost until the wily Thomas O'Malley Cat and his jazz-playing alley cats come to the aristocats' rescue.
Tags:&nbsp
paris, france, cat, butler, return, suspension, music, inheritance, goose, kitten, 1910s