Moment From The Invisible Man
After seeing that Adrian was in fact still alive, the two begin to brawl with each other as Cecelia tries to fight off her invisible attacker.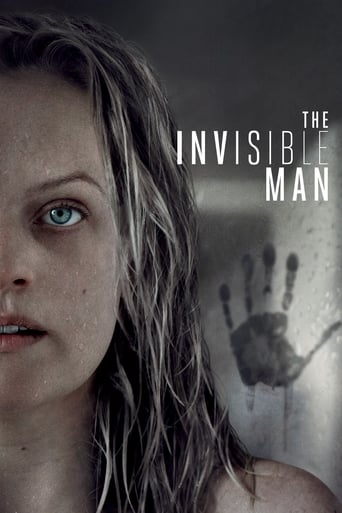 access_time
When Cecilia's abusive ex takes his own life and leaves her his fortune, she suspects his death was a hoax. As a series of coincidences turn lethal, Cecilia works to prove that she is being hunted by someone nobody can see.
Tags:&nbsp
based on novel or book, architect, pregnancy, stalker, murder, car crash, domestic abuse, scientist, violence, police detective, death, invisible person, fake suicide, mental hospital, woman in peril