Moment From The Invisible Man
After drugging him in his sleep, Cecelia attempts to escape her abusers home as quietly as possible without trying to wake him up.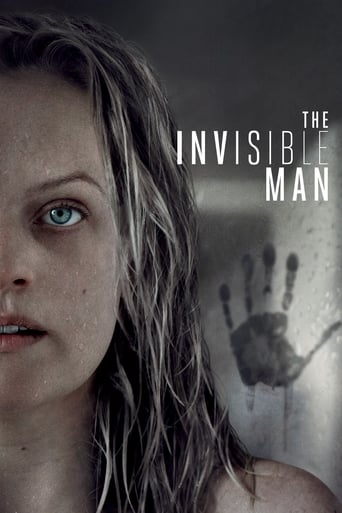 access_time
When Cecilia's abusive ex takes his own life and leaves her his fortune, she suspects his death was a hoax. As a series of coincidences turn lethal, Cecilia works to prove that she is being hunted by someone nobody can see.
Tags:&nbsp
based on novel or book, architect, pregnancy, stalker, murder, car crash, domestic abuse, scientist, violence, police detective, death, invisible person, fake suicide, mental hospital, woman in peril