Moment From The Matrix
As Neo and Trinity try to storm the building, an Agent arrived and opens fire. Neo bends the laws of physics to move fast enough to dodge the bullets, which is shown using a slow-time effect.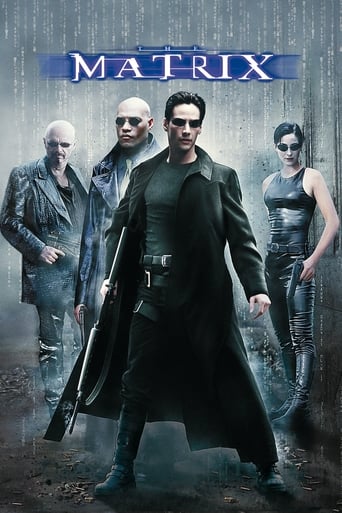 access_time
Set in the 22nd century, The Matrix tells the story of a computer hacker who joins a group of underground insurgents fighting the vast and powerful computers who now rule the earth.
Tags:&nbsp
saving the world, artificial intelligence, man vs machine, philosophy, prophecy, martial arts, self sacrifice, fight, insurgence, virtual reality, dystopia, truth, cyberpunk, dream world, woman director, messiah, gnosticism