Moment From The Queen's Gambit S01:E07
Instead of heading to the airport, Beth decides to take a stroll through Moscow. Coming upon a park filled with old chess players, they recognize her and flock around her, smiling and greeting her.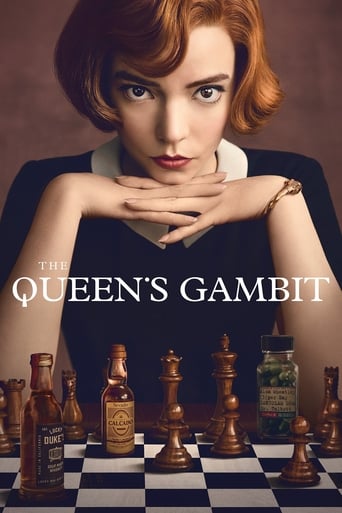 The Queen's Gambit
S01:E07
access_time
A visit from an old friend forces Beth to reckon with her past and rethink her priorities — just in time for the biggest match of her life.
Tags:&nbsp
Netflix, chess, alcohol, orphanage, mathematics, feminism, addiction, orphan, substance abuse, 1960s, gender stereotypes