Moment From Toy Story 4
After Buzz sees how happy Woody is with Bo Peep, he encourages him to stay with her. Woody then hugs his friends and says goodbye to his best friend Buzz as they have an emotional embrace.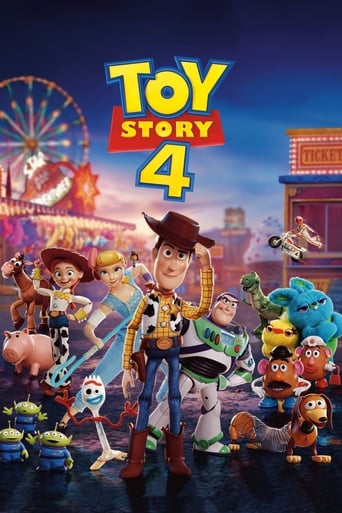 access_time
Woody has always been confident about his place in the world and that his priority is taking care of his kid, whether that's Andy or Bonnie. But when Bonnie adds a reluctant new toy called "Forky" to her room, a road trip adventure alongside old and new friends will show Woody how big the world can be for a toy.
Tags:&nbsp
toy, friendship, cartoon, rescue mission, cowboy, toy comes to life, toy story