Moment From True Beauty S01:E02
Lim Joo-Kyung finally gets her fresh start at her new school with a new her. She's finally making friends and the boy that saved her is there too.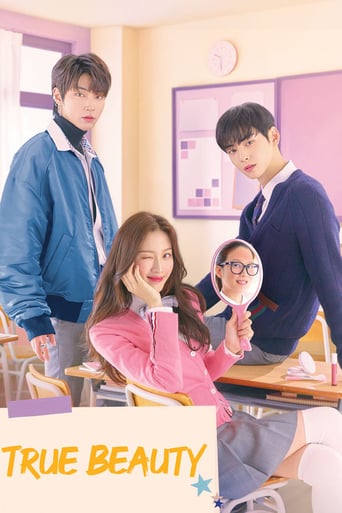 access_time
As soon as Soo Ho sees Ju Kyung at the comic book store, he recognizes that it's the same girl he saw on the rooftop. He's kind of disappointed that she doesn't seem to remember him. Ju Kyung is anxious to see how Soo Ho will react at school the next day, but strangely he doesn't seem to recognize her at all.
Tags:&nbsp
tvN, based on comic