Moment From True Beauty S01:E04
Both boys are arguing over our main gal Joo-kyung after Seo-joon drops her off near Prince Comics. But her sister Hee-kyung interrupts and vomits on Su-ho later on.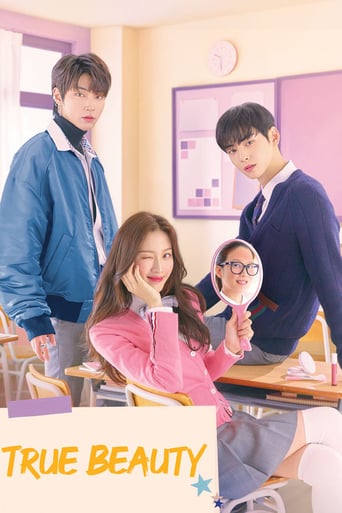 access_time
Ju Kyung prepares to go on a blind date. She asks her mother for help at her hair salon, but then Seo Jun steps into the salon when Ju Kyung's not wearing makeup on her face. She tries to avoid meeting him. Meanwhile, Soo Ho participates in a maths competition, but he keeps feeling bothered by the fact that Ju Kyung is meeting with a man on a blind date.
Tags:&nbsp
tvN, based on comic