Moment From True Beauty S01:E08
Suho finally makes a move and a serious move as he admits his feelings to Jungyeon after she thinks he liked Soo-jin. Then he KISSED HER! Sure a ghost was creeping. Wish the WEBTOON would do this.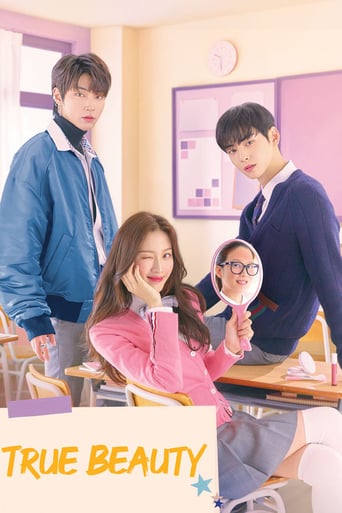 access_time
The students of Saebom High School go on a school trip. Soo Ho makes up his mind to tell Ju Kyung that he has feelings for her and even buys jewellery for her. However, Ju Kyung gets heartbroken, thinking that Soo Ho likes Soo Jin. Meanwhile, Hee Kyung gets transferred to a different department at work without prior notice.
Tags:&nbsp
tvN, based on comic