Moment From True Beauty S01:E03
Lim Joo-Kyung runs into motorcycle man Seo-Joon after seeing her ex-friend and former bullies at the make-up shop. They didn't recognize her but she saw them.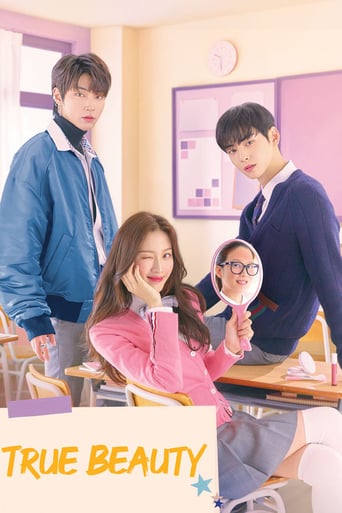 access_time
It seems Soo Ho knows that the no makeup Ju Kyung at the comic store is the same person as the made up Ju Kyung at school. Ju Kyung feels anxious that he might tell everyone about how ugly she actually is. She promises him that she'll do anything he asks, but it starts to wear her out.
Tags:&nbsp
tvN, based on comic