Moment From Yashahime: Princess Half-Demon S01:E13
Miroku lifts the seal over Setsunas demon powers so she can beat monk eater. He runs off and we find out Setsuna has poison blood. Moroha doesn't get her bounty...again.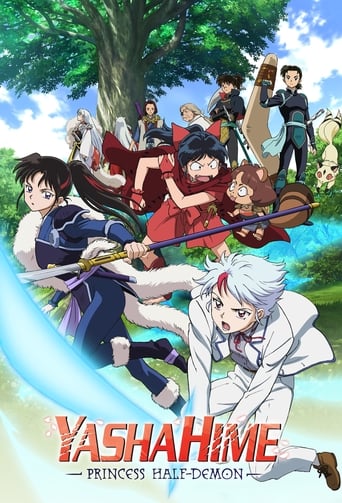 Yashahime: Princess Half-Demon
S01:E13
access_time
When a demon begins to devour virtuous monks and Shinto priests in the region, Hisui is assigned to guard his father, Miroku, who has been undergoing harsh training for the past two years.
Tags:&nbsp
NTV, supernatural, dementia, demon, historical, spin off, super power, temporal travel, shounen, anime