Moment From Yashahime: Princess Half-Demon S01:E11
Towa discovers she is immune to poison vaper and Setsuna is immune to poison. So they use this knowledge in their battle with this poisonous pond demon who merged with a snake demon.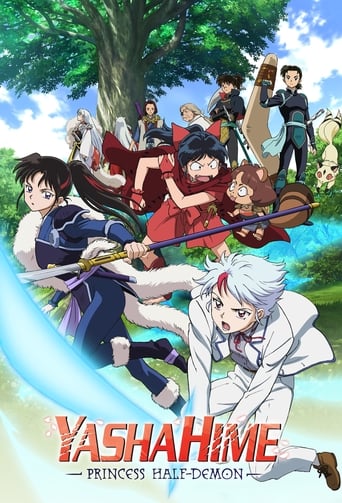 Yashahime: Princess Half-Demon
S01:E11
access_time
Something wicked lurks in the Man-Eating Pond, devouring any human, beast or bird that comes near. Towa and Setsuna meet Hikomaru and Chiyo, siblings who lost their parents to the pond.
Tags:&nbsp
NTV, supernatural, dementia, demon, historical, spin off, super power, temporal travel, shounen, anime