The final trailer for Star Wars: The Rise of Skywalker has FINALLY dropped, (watch it here) and fans across the galaxy are counting the days until it's finally out in theaters.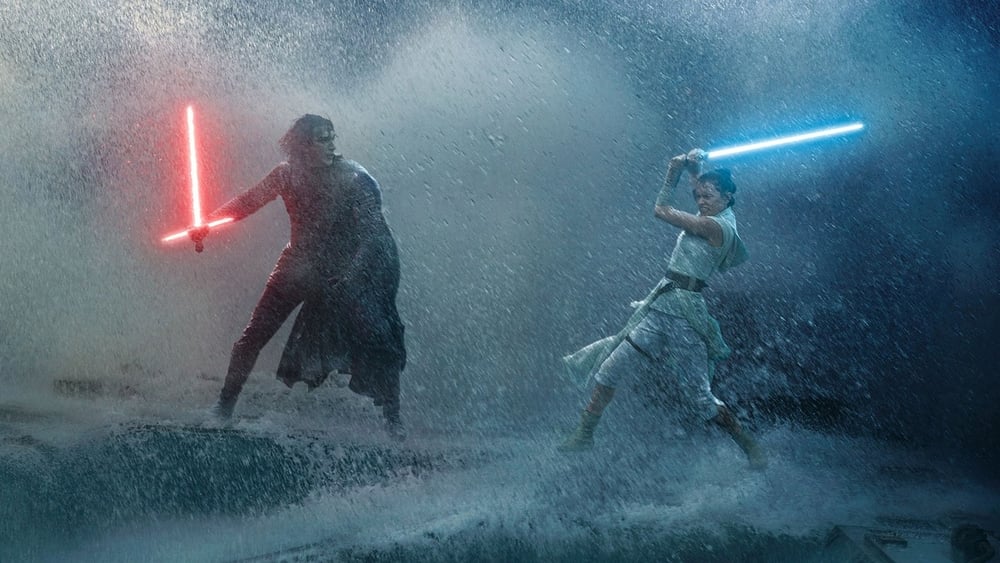 While superfans of the franchise might be planning their own movie marathon in advance of this final installment, sitting on your couch with friends isn't your only option to rewatch all 8 films spanning the original, prequel, and sequel trilogies.
AMC has announced they'll be hosting a Star Wars Marathon, allowing fans to experience all 9 Star Wars saga films in ONE DAY, ending with the Rise of Skywalker premiere. That's 27 hours and 21 minutes of Jedi knights, light sabers, X-wing fighters, jumps to light speed, stormtroopers and more.
The marathon kicks off on December 18th at 4:15pm with Star Wars: Episode 1 - The Phantom Menace, and concludes with Star Wars: Episode IX - The Rise of Skywalker at 5pm on December 19th. Fans will also be treated to a commemorative blanket and collectible pin. So grab your tickets and your favorite caffeinated beverage for the most epic Star Wars onscreen event!
Check AMC's website for a list of participating theaters near you. And may the force be with you.