AppleTV+ is the latest streaming service to come online, officially available today fro $4.99/month. If you've recently purchased a qualifying Apple device, (Mac, iPhone, iPad, iPod touch or Apple TV), you automatically get a one year free trial of the brand new streaming service. If not, don't fret. The fist two episodes of every show will be available to everyone, without the need to sign up for a free trial. There's only one catch--you must use the Apple TV app to do so.
While the subscription info is important, what's even more important is the content that will be available to watch through AppleTV+.
So what shows is Apple launching with?
At launch, Apple TV Plus is confirmed to have nine titles: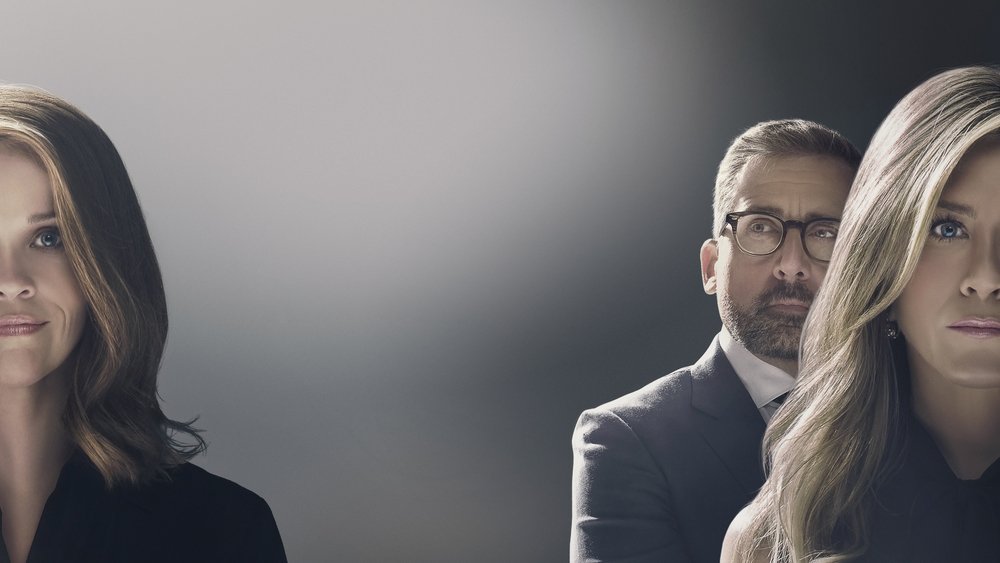 Apple said five additional titles would be added in the following months:
So what do YOU think about this initial lineup from Apple? Are the slate of shows and the actors attached to the shows compelling enough for you to subscribe? Or will you add AppleTV+ to your list of streaming services simply because the monthly cost is so low? We want to know! Share your thoughts in the comments below.
Interested in writing articles on Stardust? Click here to learn more.