Just as Game of Thrones fans were hearing that the HBO GoT prequel has been cancelled, another GoT-related bomb has been dropped.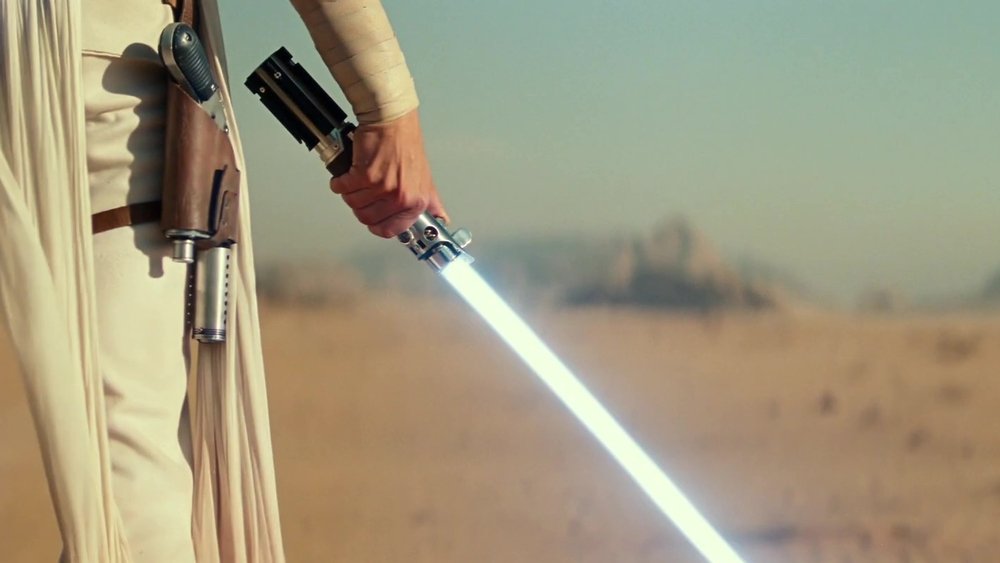 Game of Thrones creators David Benioff and D.B. Weiss have reportedly cut ties with the upcoming 2022 Star Wars movie, which the duo were set to write and produce.
So, why have the Emmy-winners turned their back on the infinite galaxy of the Star Wars universe? In one word, Netflix.
According to The Hollywood Reporter, Benioff and Weiss have signed a $250 million, 5-year contract with Netflix, which presumably will conflict with the pair's ability to devote ample time to the Star Wars franchise.
In a statement, Benioff and Weiss said, "We love Star Wars. When George Lucas built it, he built us too. Getting to talk about Star Wars with him and the current Star Wars team was the thrill of a lifetime, and we will always be indebted to the saga that changed everything. But there are only so many hours in the day, and we felt we could not do justice to both Star Wars and our Netflix projects. So we are regretfully stepping away."
So what do you think? Are you bummed about their departure from the beloved franchise? Did their attachment even matter to you? Or are you maybe suffering from Star Wars fatigue? Share your thoughts in the comments below.
Interested in writing articles on Stardust? Click here to learn more.
Hero image via StarWarsNewsNet.com