We have a great film to wrap "Timely Classics" Week! Starring James Dean, who tragically died one month before this film's theatrical release, this movie follows three teenagers who each face different problems at home. From the knife fight at the Griffith Observatory, to Natalie Wood and James Dean's angelic faces, this Movie of the Day is sure to make your heart race.
Movie of the Day 6.28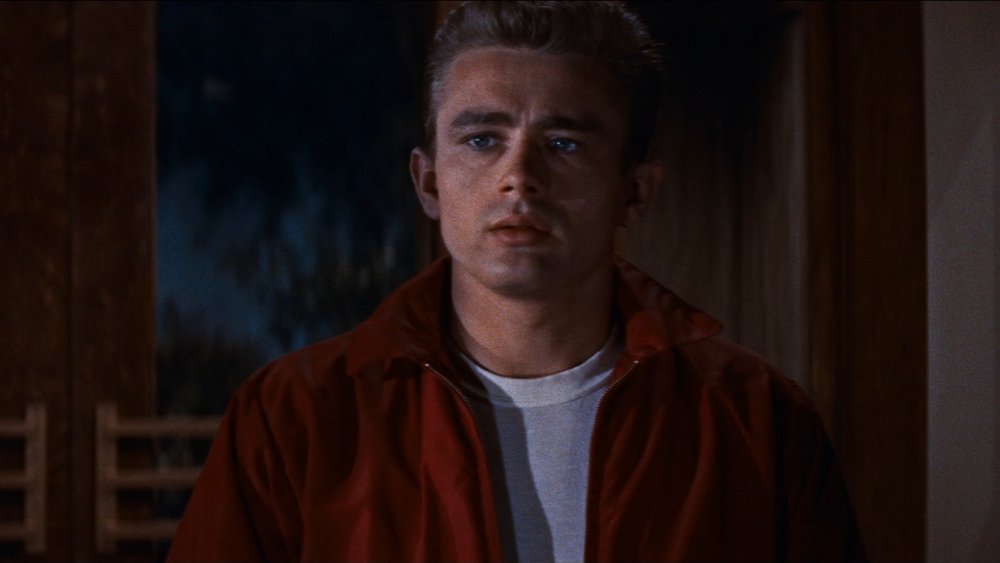 Thanks @Rouenation for this rebellious suggestion! Rebel Without a Cause is not only an entertaining film, it also looks closely at American youth and analyzes conflicts between different generations. The film also helped pave the way for male roles in movies to have more dimension and depth. We can't wait to watch Rebel Without a Cause with you tonight!
Stream Rebel Without a Cause on Amazon
*BONUS!* Leave a reaction to your movie suggestion, telling us why you love it, with the tag #cinemaclub. If your movie gets picked, we'll feature your reaction!
Do you find yourself wondering "What's the Stardust Cinema Club?" Learn all about our awesome group movie nights here. Want to catch up on what we've already watched? Click here.