Get ready, Tarantino fans! This summer's Once Upon a Time... in Hollywood is headed back to the silver screen, this time boasting an additional 10 minutes of screen time.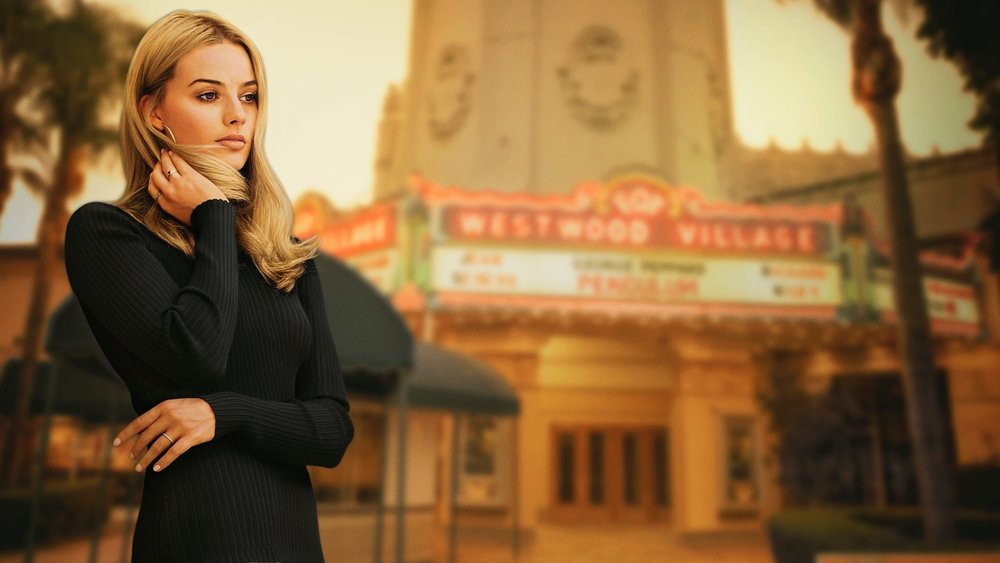 Why? Well, simply put, to WIN. Hollywood is acutely focused on awards season this time of year, and putting this film back in theaters--with additional footage--might help recapture the Academy's waning attention. And it's not just Quentin in the running--Brad Pitt, Leonardo DiCaprio, Margo Robbie, and even Margaret Qualley are likely each vying for a golden statuette come Oscar night.
Expected to reach over 1000 theaters across North America, this new version of the film is said to extend four different scenes from the original theatrical cut, making the already 2 hours and 41 minute film now just under 3 hours.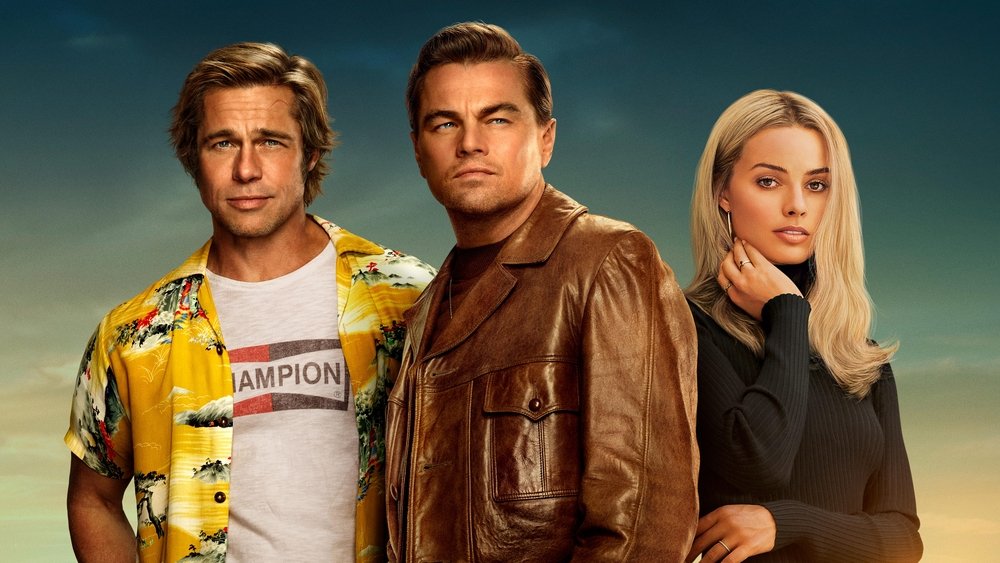 Which scenes do you think might have been extended for this re-release? Will you go back to the theater to find out for yourself? Share your thoughts in the comments below.